Στις 13 Νοεμβρίου 1985, το ηφαίστειο Nevado del Ruiz στην Κολομβία εξερράγη.
Οι λασπορροές που προκλήθηκαν από τα ηφαιστειακά αναλήμματα σκότωσαν χιλιάδες άτομα και κατέστρεψαν πολλά χωριά.
Πολλοί πνίγηκαν στις λάσπες ενώ άλλοι εγκλωβίστηκαν, όπως η 13χρονη Omayra Sánchez Garzón.
Η μικρή εγκλωβίστηκε για τρεις ημέρες. Οι εθελοντές έκαναν τα πάντα για να την σώσουν όμως ήταν αδύνατο. Την τρίτη μέρα, τα μάτια της κοκκίνησαν, το πρόσωπο της πρήστηκε και τα χέρια της έγιναν λευκά. Μετά από 60 ώρες πέθανε από γάγγραινα ή υποθερμία.
Την διάσημη φωτογραφία έβγαλε ο Γάλλος δημοσιογράφος Frank Fournier στις 15 Νοεμβρίου κερδίζοντας το βραβείο World Press Photo of the Year for 1986.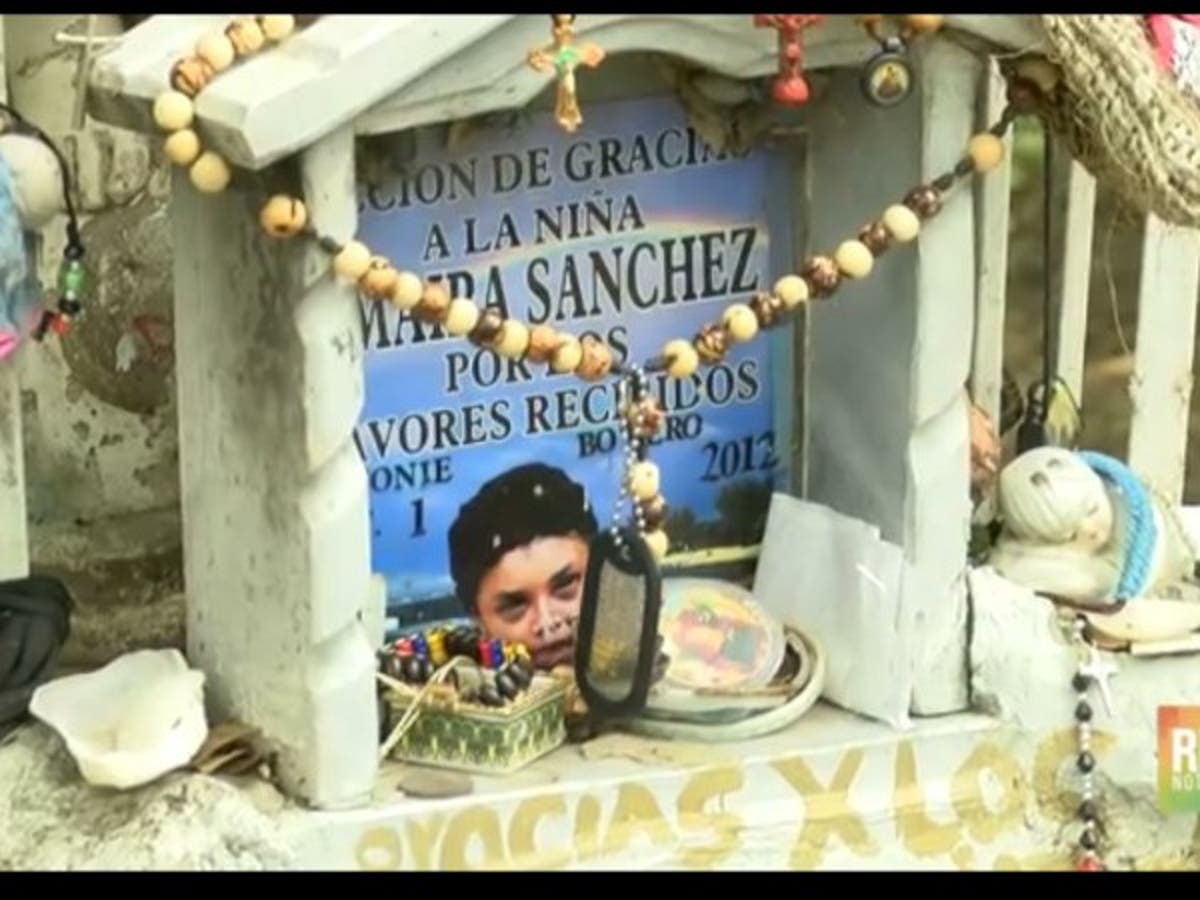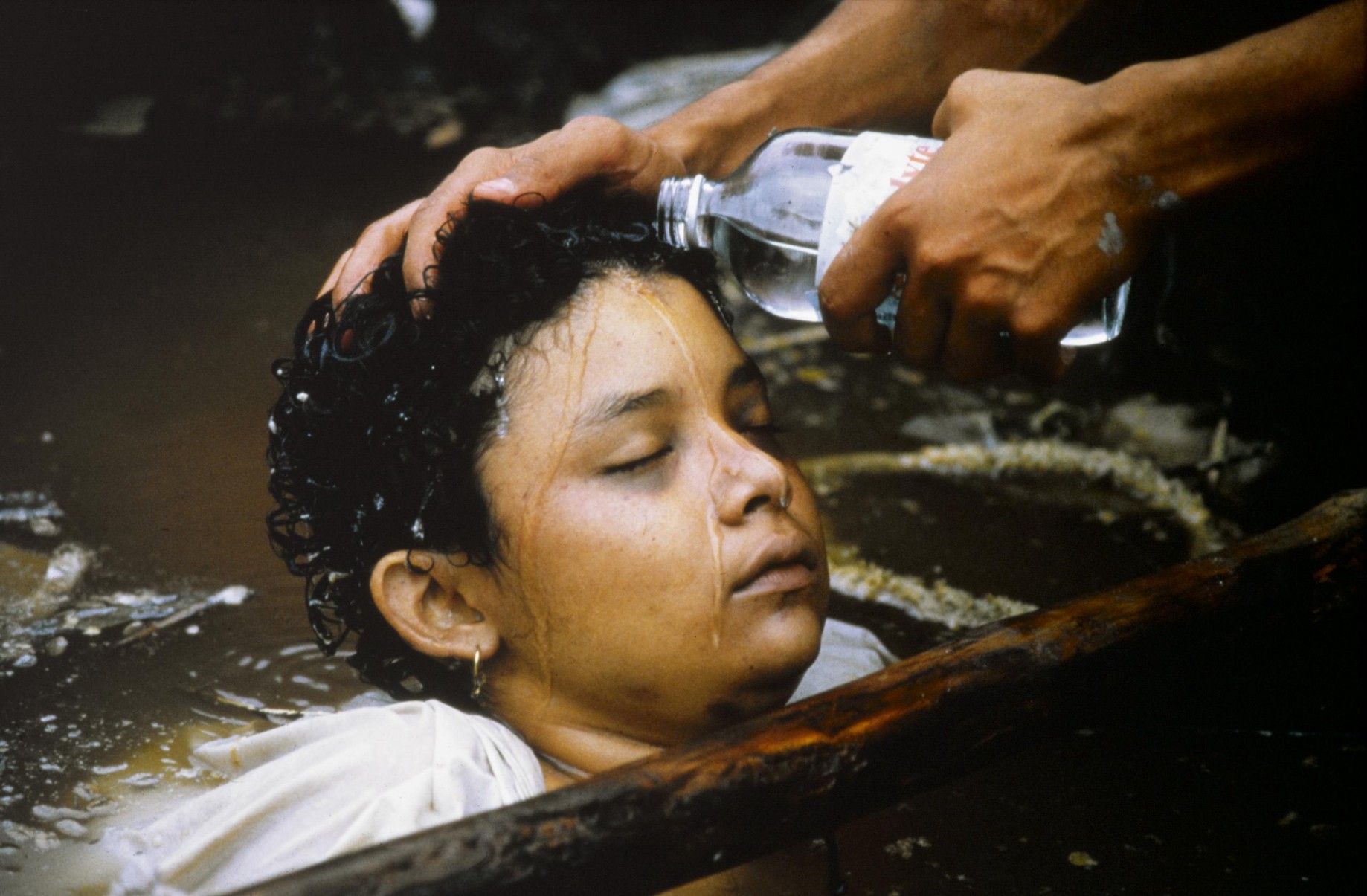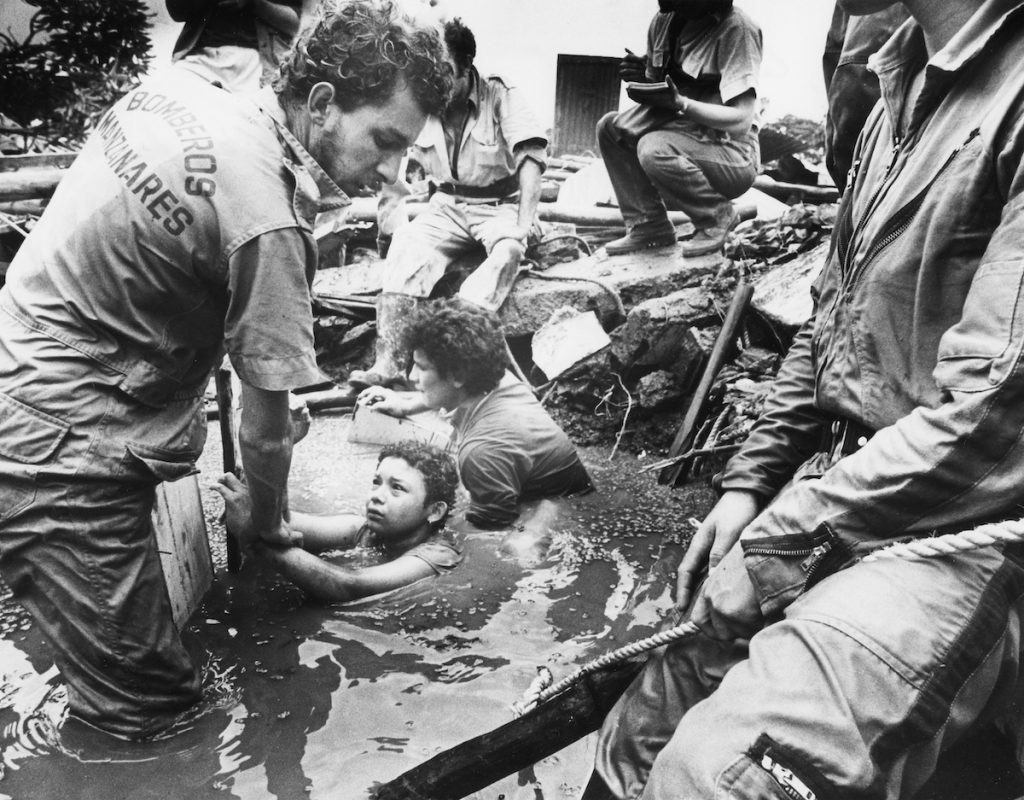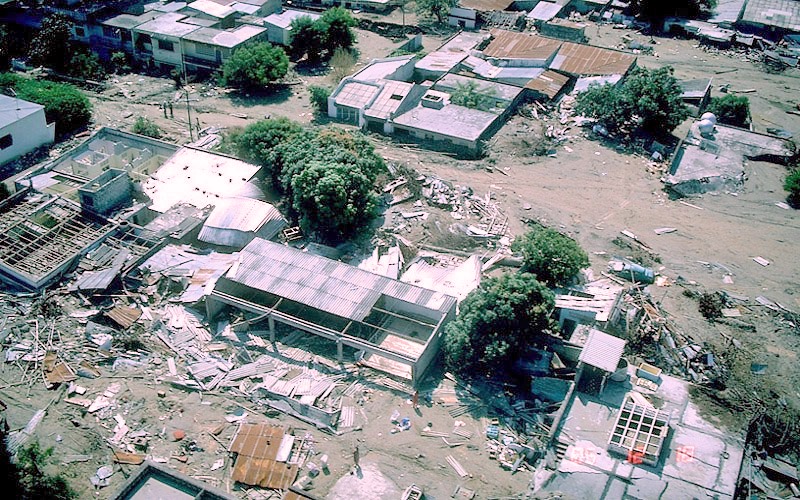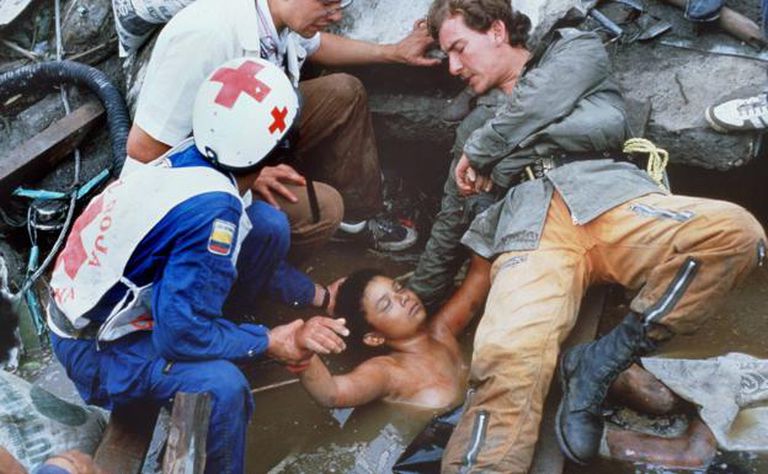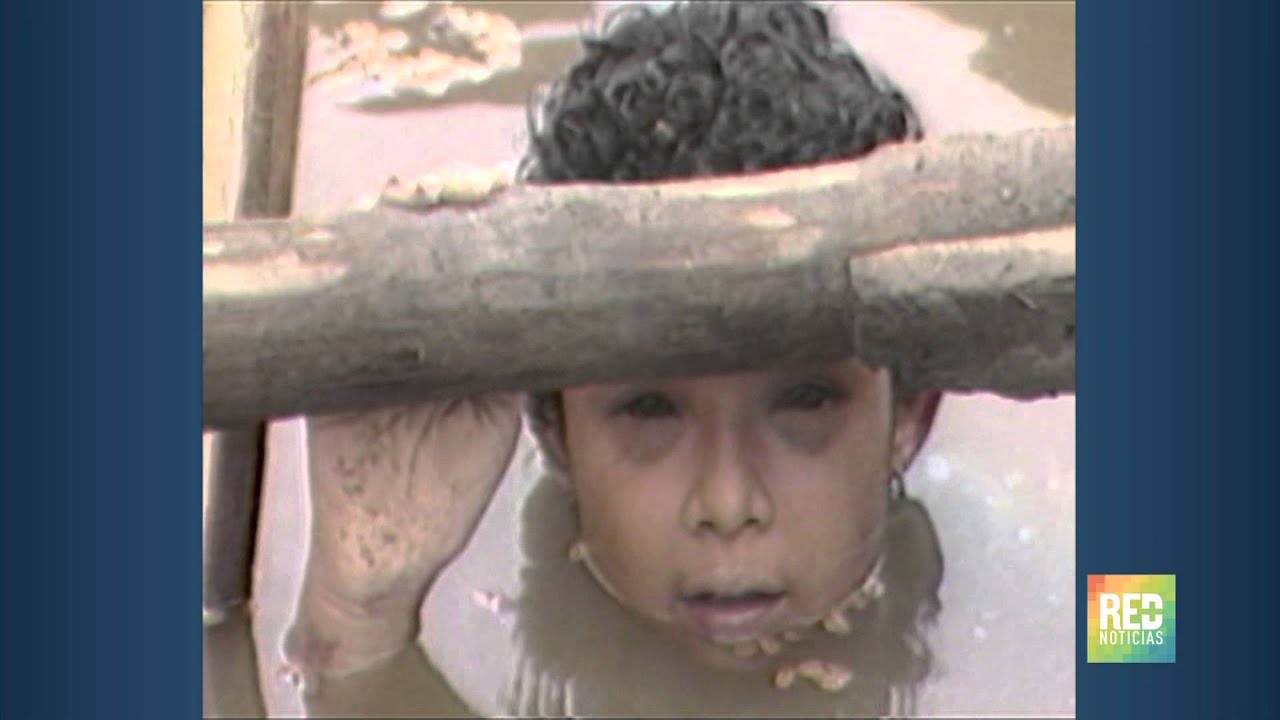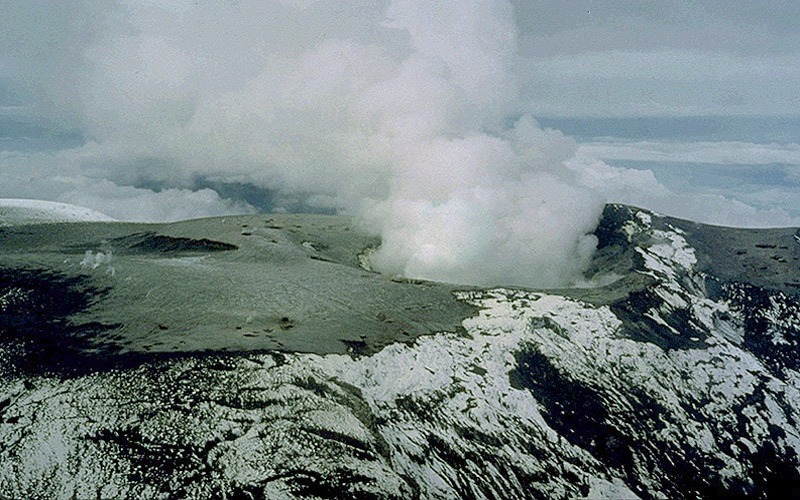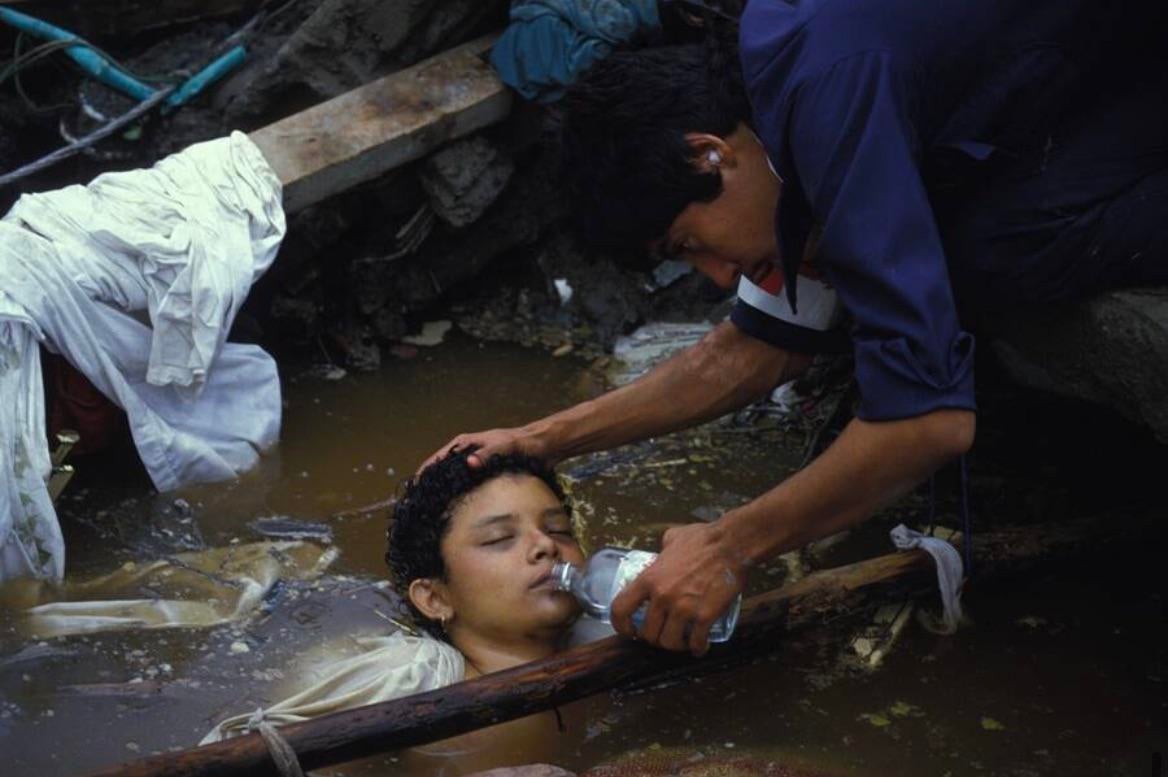 Άμα γουστάρεις, ακολούθησε το Περιθώριο στο Google News