Το 1886 ψηφίστηκε στην Αμερική μια νομοθεσία που αφορούσε την σύσταση 6 μονάδων στρατού, από αφροαμερικάνους, για να βοηθήσουν στον πόλεμο με την Ινδία. Επρόκειτο για το 9o και 10ο σώμα ιππικού αλλά και για την 38η, 39η, 40η και 41η μονάδα πεζικού. Οι στρατιώτες που κατατάχθηκαν σ' αυτές τις μονάδες ονομάστηκαν "Buffalo Soldiers".
Υπάρχουν διάφορες εκδοχές για την ονομασία τους. Είτε γιατί είχαν περίεργα σγουρά μαλλιά όπως τα ζώα, είτε λόγω της σωματικής τους δύναμης, είτε γιατί φορούσαν παχιά σακάκια σκούρου χρώματος, που τους βοηθούσε στην απόκρυψη κατά την διάρκεια του χειμώνα. Βέβαια, υπάρχει και άποψη πως τους φώναζαν ειρωνικά έτσι οι λευκοί στρατιώτες.
Η κατάταξη τους στον αμερικανικό στρατό μοίρασε στιγμές περηφάνιας στου μαύρους πολίτες της χώρας ενώ βοήθησε ιδιαίτερα τις καινούργιες γενιές στο να αποβάλλουν τον ρατσισμό που βίωναν.
I'm just a Buffalo Soldier
In the heart of America
Stolen from Africa, brought to America
Said he was fighting on arrival
Fighting for survival
Said he was a Buffalo Soldier
Win the war for America
Η ιστορία τους έγιναν ιδιαίτερα διάσημη την δεκαετία του 1980, από τον Bob Marley, όπου τους εξυμνούσε στο ομώνυμο τραγούδι. Γράφτηκε από τον ίδιο και τον Noel "King Sporty" Williams και ηχογραφήθηκε το 1978. Κυκλοφόρησε για πρώτη φορά το 1983, στο μεταθανάτιο άλμπουμ του καλλιτέχνη, "Confrontation".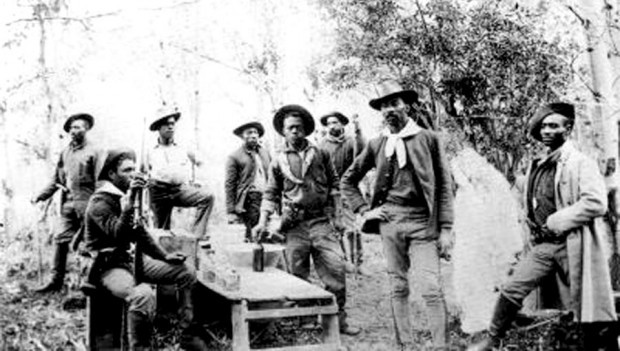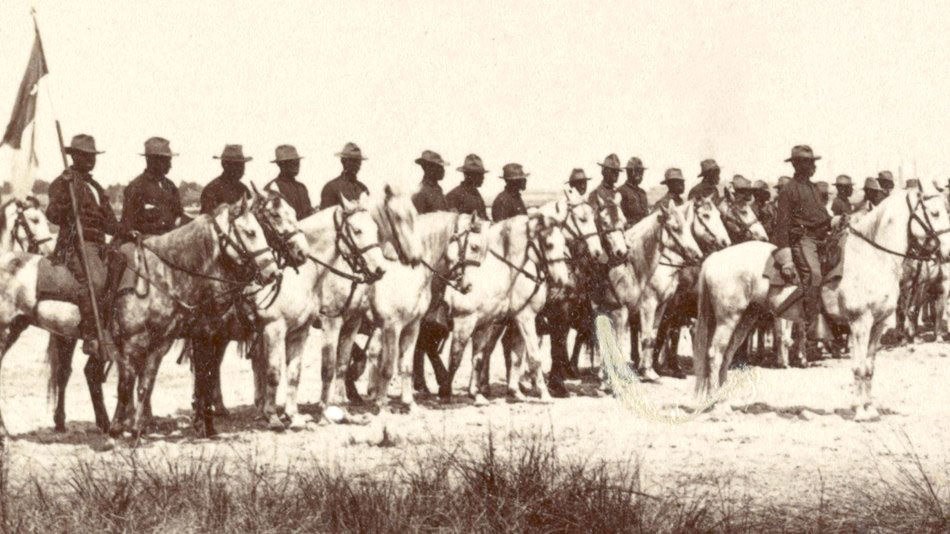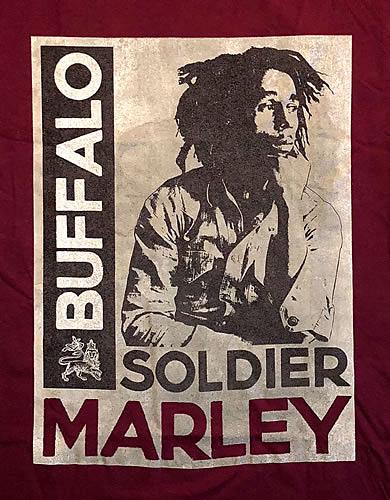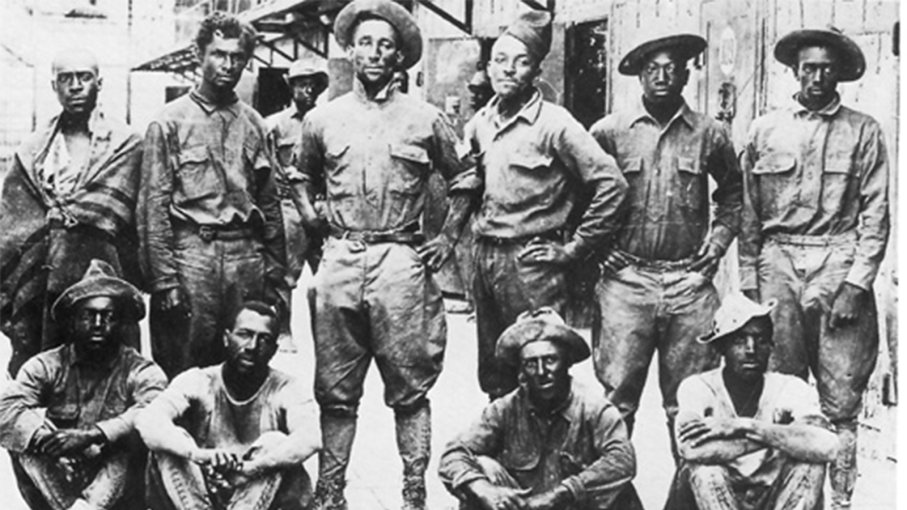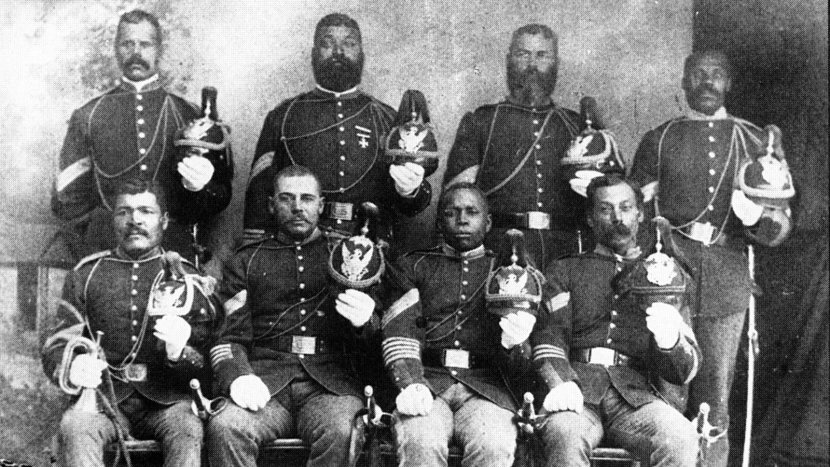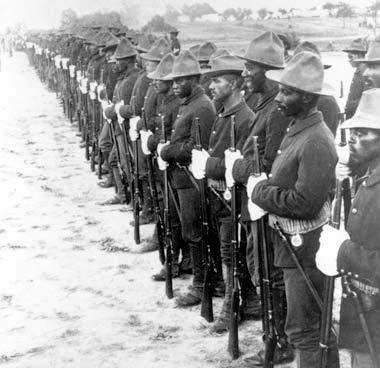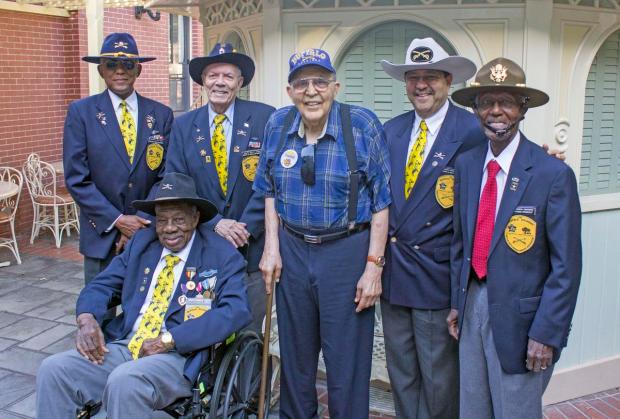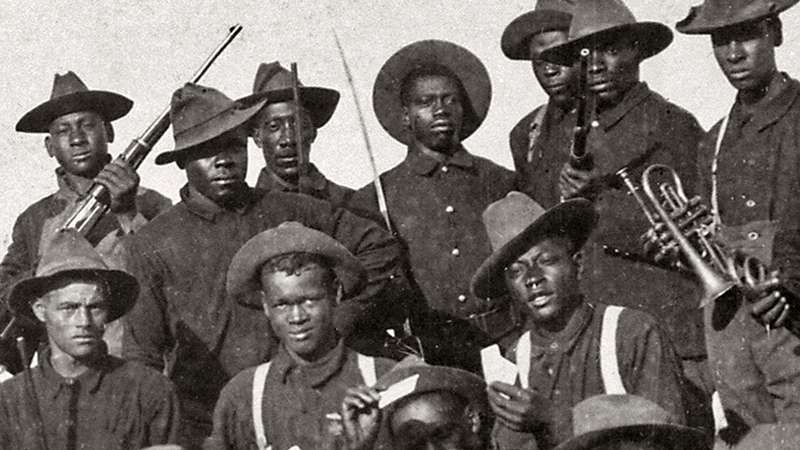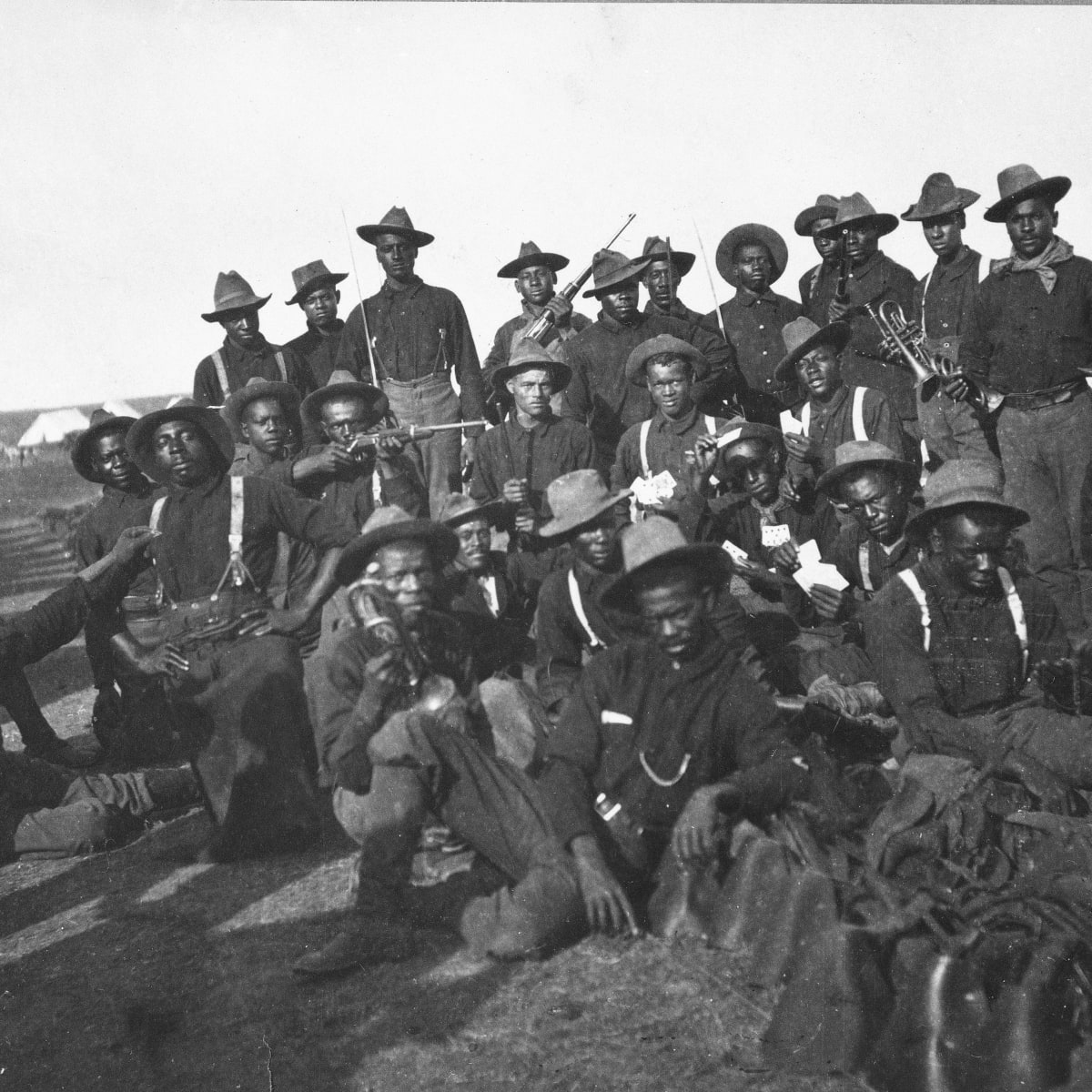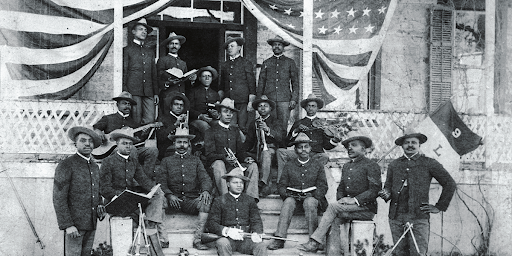 Άμα γουστάρεις, ακολούθησε το Περιθώριο στο Google News